Powering the world's media and entertainment services through cloud applications that scale based on business logic, usage trends and costs.
"ORGANIC way to collaborate… SELF-SERVICE PRODUCTION environments..." — Gaming Company
Managing mission-critical workloads and infrastructure with expert guidance allows companies to focus on their core business.
"LEVERAGE private cloud with public clouds ... SEAMLESS transition for CUSTOMERS..." — Software Services Company
Helping bio-technology and financial sectors innovate faster via rolling updates, in-place upgrades and roll-backs to drive new discoveries.
"EASILY integrates, SAVES time and MANAGES complex environments…" — Cytobank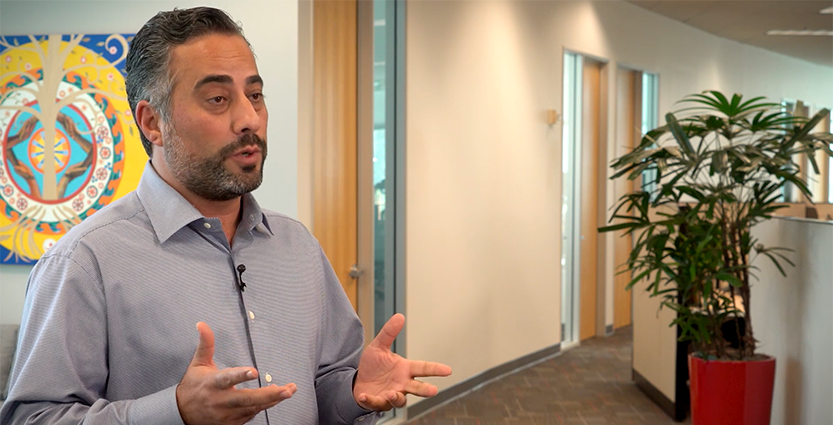 Video Interview
Software Services company shares how Cloud Application Manager is used to manage mission-critical workloads and infrastructure.
Case Study
A software services company focuses on helping clients identify ways they can maximize revenue, increase profitability and reduce risk in their business relationships. CenturyLink delivered a combination of intuitive tools through Cloud Application Manager, as well as hands-on expert services that helped the company set up environments to manage workloads and cloud infrastructures through an automated platform.